(Re)humanizing the recruitment process
The focus on efficiency has dehumanized the recruiting process.
75% of resumes are rejected before they reach a human
Only 2% of job seekers earn a interview with a human.
The average resume takes four minutes to read, yet the average resume review last for only eight seconds.
Job seekers struggle to navigate an inhuman recruitment process.
Job seekers lack search strategies, networking skills, and an awareness of resume best practices. They ultimately end up wasting time and eroding their self-confidence.
On the flip side, companies struggle to find the right talent.
Companies lack the access, the right process, and the time to effectively evaluate talent. Companies ultimately miss out on diverse and qualified talent because they lack the time to get to the know human behind the resume.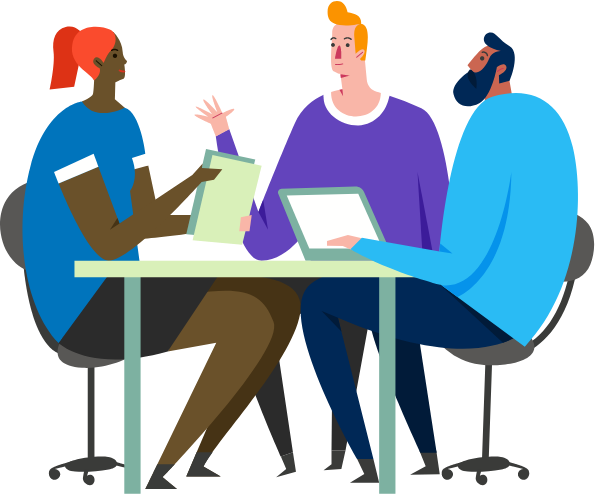 Check out some of the job seekers who have found their dream job.
We are only able to achieve these wins through the continued support of forward thinking companies and our super generous allies.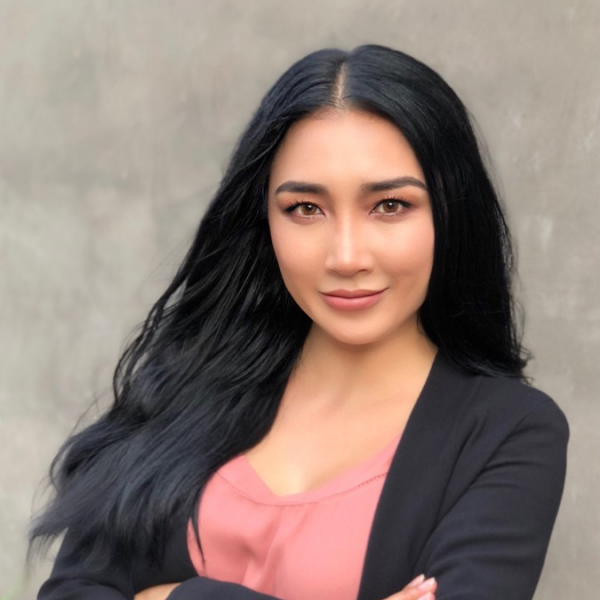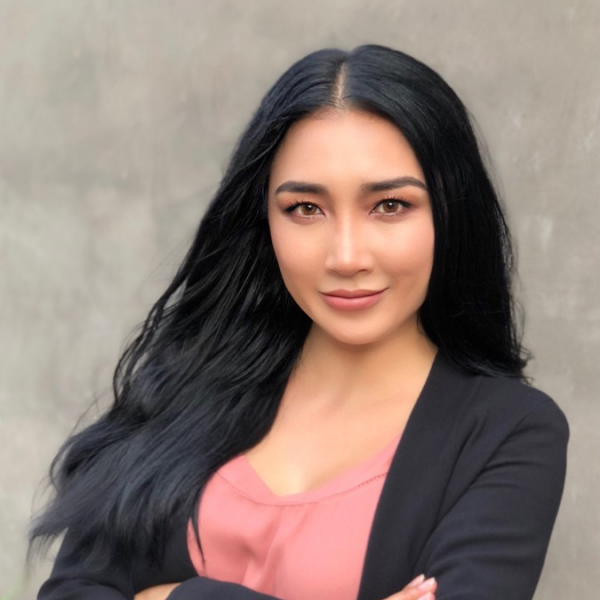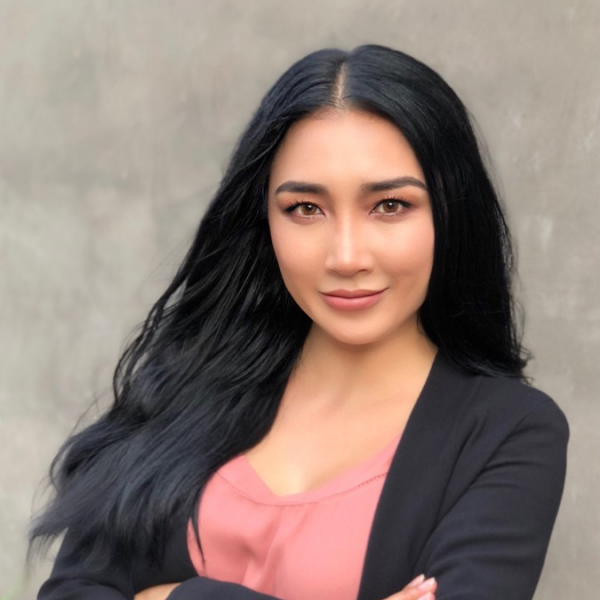 The benefits for
Job Seekers.
It's free for everybody

Completely free program that has resulted in dozens of placements.

Learn effective strategies

Get training in strategies that have proven results.

Get the mentorship you need
Receive help and mentorship from humans with real expertise.

Build your confidence

Get high touch support to build your confidence.
The benefits for
Hiring Companies.
Find the right talent

Tap into the wealth of diverse talent within our community.

Build brand Awareness

Leverage our platform of 4000+ to bring awareness to your company.

Invest in community
Support our community in providing the necessary coaching and strategies.

Join the movement

Help change the life of those they hire and exponentially more that you didn't.
The benefits for
Super Allies.
Join the movement

Help change the lives of people in our community by being part of something bigger.

Invest in community

Support our community in providing the necessary coaching and strategies.

Pay it forward

If you've had help in your career, now's your chance to provide what you've learned to others in need.

Get recognized

Be seen for who you are, a socially conscious professional who is giving back to the movement.