We are a little different, maybe special.
San Diego Tech Hub (SDTH) is the voice of San Diego. Our founder, Claude Jones, had a vision to
create an environment that fostered diverse, authentic relationships and brought awareness to the talent, innovations, and opportunities we have within our city. This vision
turned into a movement that brought professionals across all disciplines of tech together to form a community of individuals willing to take action and improve their city through socially good acts.
Our vision is to create a flourishing San Diego tech community that is collaborative, diverse, and known for its positive impact on the regional economy and the community at large.
The mission of our hub is to facilitate opportunities to build authentic relationships between people, businesses, and community partners of the San Diego area. At San Diego Tech Hub, we're changing the world through actions.
We have Conduits instead of Members.
Our people are more than members. We are a community focused on sharing our expertise and resources creating pathways for others. A pathway represents a connection, each connection represents an authentic relationship, and authentic relationships create opportunities.
Conduits represent a connection point in our local community creating pathways for others through the sharing of their knowledge, expertise, and resources without the expectation of getting anything in return.
Conduits live by the following principles:
We

connect

 through our interest, our diversity, and by building authentic relationships

    

We

inform

through the knowledge and expertise shared by our community

     

We

empower

through ongoing support and access to referrals and resources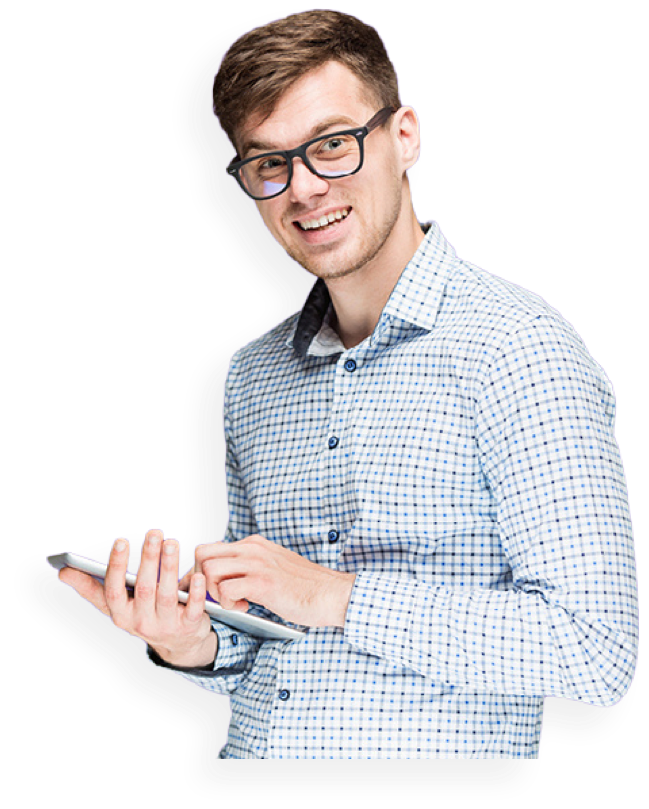 We focus on two key areas.
There are two distinct passions represented in our community with different needs and resources.
Business
Professionals looking for jobs, employers looking for employees, businesses looking for clients, startups looking for resources. 
Social Good
Social Change Makers looking to volunteer their time or resources to help others in need. 
Conduits representing one or both of these areas work together to help build local awareness about the talent, innovations, and opportunities that San Diego offers.
The many things that 'Tech' means to us.
Technology is in every part of the San Diego innovation ecosystem. It helps to drive improvements and collaboration in our diverse industries including Education, Construction, Manufacturing, Commerce, Hospitality, and Transportation.
We see tech beyond just software and engineering. SDTH believes that there are builders and users of tech and each play a role in our innovation economy and whether you are in engineering, marketing, program, product, design, or sales, SDTH is inclusive of all disciplines.
We take action, and are accountable.
SDTH connects the right people to the right opportunity. As a community, we are focused on changing the world with action. An action can be a simple as sharing a personal story of impact in the community, volunteering your time, becoming a mentor, or starting your own passion project.
When a Conduit takes action without expectation of anything in return and is part of a community doing social good, authentic relationships are created. Imagine an organization of Conduits focused on investing in their hometown by building relationships, creating opportunities, and helping others reach their full potential.
As an SDTH Conduit, you will have the opportunity to be a Conduit of change, of innovation, or of service. What you do is not only a contribution to the community, it is the community.