Get to know our Conduits
In the context of San Diego Tech Hub (SDTH), a Conduit is an individual that leverages their passions, talents, and expertise to create pathways for others without expectation of anything in return.
Inventor Connections
I met Dan Hendricks after he gave a talk at Wavelength pub in Vista. He suggested SDTH and I attended the October event. There in the awkwardness of cold networking I met two attendees who told me about an engineering group who may help in furthering the progress of my invention. SDTH has helped me move my process along nicely by introducing me to the heads that will help me on my journey. The possibility of giving back, of mentoring, or even just talking to anyone about my experience is equally as exciting as I am at the stage of my life where meaningful relationships and doing something for the good of our community or planet is important.
Howard, Medical Doctor/ Inventor
Member Since 2019
Conduits Who Care
My job is to help tech companies find the talent they need by hiring more people with autism. Recently, I was tasked with getting industry feedback to stay on top of changes in Quality Assurance practices. The first thing I did, which turned out to be the only thing I needed to do, was to ask for help on the SDTH slack channel. I wasn't very optimistic – who was going to take the time to let me see behind the curtain and show me how they do what they do? Turns out, just about everyone! There is something about SDTH that brings together people in this industry who are willing to pitch in and do their part to make the community better.
Chelsea, Outreach Specialist
Member Since 2018
Building Bridges
I came to San Diego Tech Hub with low expectations. When I first arrived on the scene, it was just like any other networking event – eat some pizza, meet some people, exchange some business cards. The sessions, which focused on giving back to the community, sparked my interest. I learned how the collective group was using its technical background to not only help other professionals but the San Diego community as a whole. I had been looking for an outlet to give back to San Diego with my data visualization skills. The breakout sessions allowed me brainstorm and I was able to contribute, learn, and grow my network all within one night.
Charles, Chief Analytics Officer
Member Since 2019
First Steps
From my first meeting I was surprised at how SDTH members were extremely gracious, hospitable, and empathetic to my situation as an up and coming junior developer. Everyone I met provided valuable insights through the experience they had garnered along the way. What I found to be most valuable to me was that sense of empowerment that the majority of individuals I spoke to instilled in me. They gave me the sense that even though I was only just on the cusp of beginning my career, I still had the ability and the power to make a difference in the lives of others. And that has been the most impactful to me during my brief time with SDTH.
Brandon, Junior Full Stack Web Developer
Member Since 2019
Grateful
SDTH has played an instrumental part in my personal and professional growth. Being able to work on the SDTH website alongside other developers during Open Source Saturday helped build my confidence as a developer. Helping to organize and participate in coding events with other Conduits has been so great at helping me to get out of my comfort zone. I am grateful for the connections that I have made through SDTH, and for the experiences that we have shared. I look forward to our SDTH meetings for a lot of reasons, but mostly because of the collaborative, supportive, energetic, and positive energy/vibe/buzz that the room full of Conduits exudes.
Steph, Software Engineer
Member Since 2019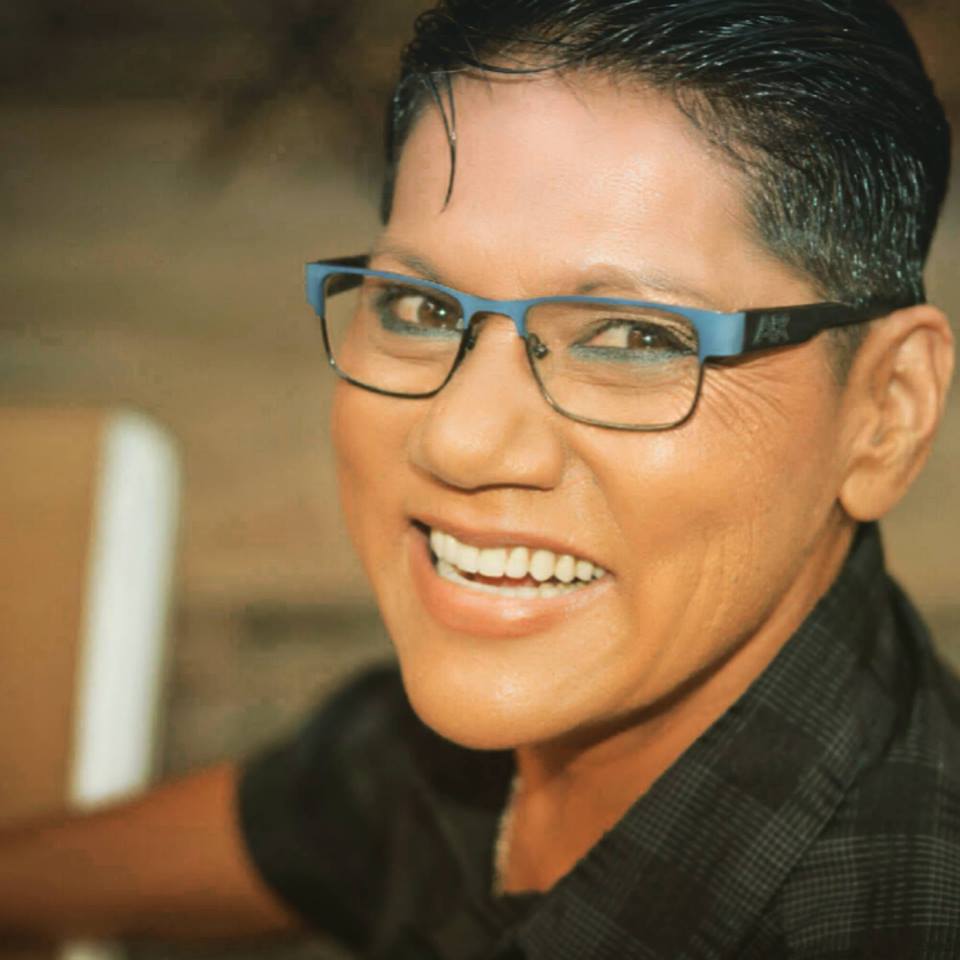 Bridges
As a Marketing Coordinator for the nonprofit San Diego Futures Foundation, I am happy for the opportunity to engage with other tech companies and make human connections. SDFF has been a driving force of digital inclusion efforts in the county and I'm happy to see that SDTH is also disrupting the status quo to create equal opportunities for all to build real bridges and connect our entire county. We are happy to partner with SDTH, who offers us opportunities to create social change so tech companies can grow and attract talent, donate their used tech, and create jobs for interns to gain the skills needed for a career in technology.
Teresa, Marketing Coordinator
Member Since 2019
Tech Hub's Impact
One of the core challenges of SoftStack Factory is not enough people know our story and mission, despite being around for 5 years. SDTH has really enabled us to reach a community of people we otherwise would not have been able to. It has helped us broaden our reach in partnerships with those with similar missions. The word Conduit is a great description. It truly has been a force multiplier for SoftStack Factory, where one of our missions is to solve human problems with technology by connecting community to opportunity. SDTH is providing value to the community because it is enabling other organizations to achieve their missions.
Peter, Program Director
Member Since 2019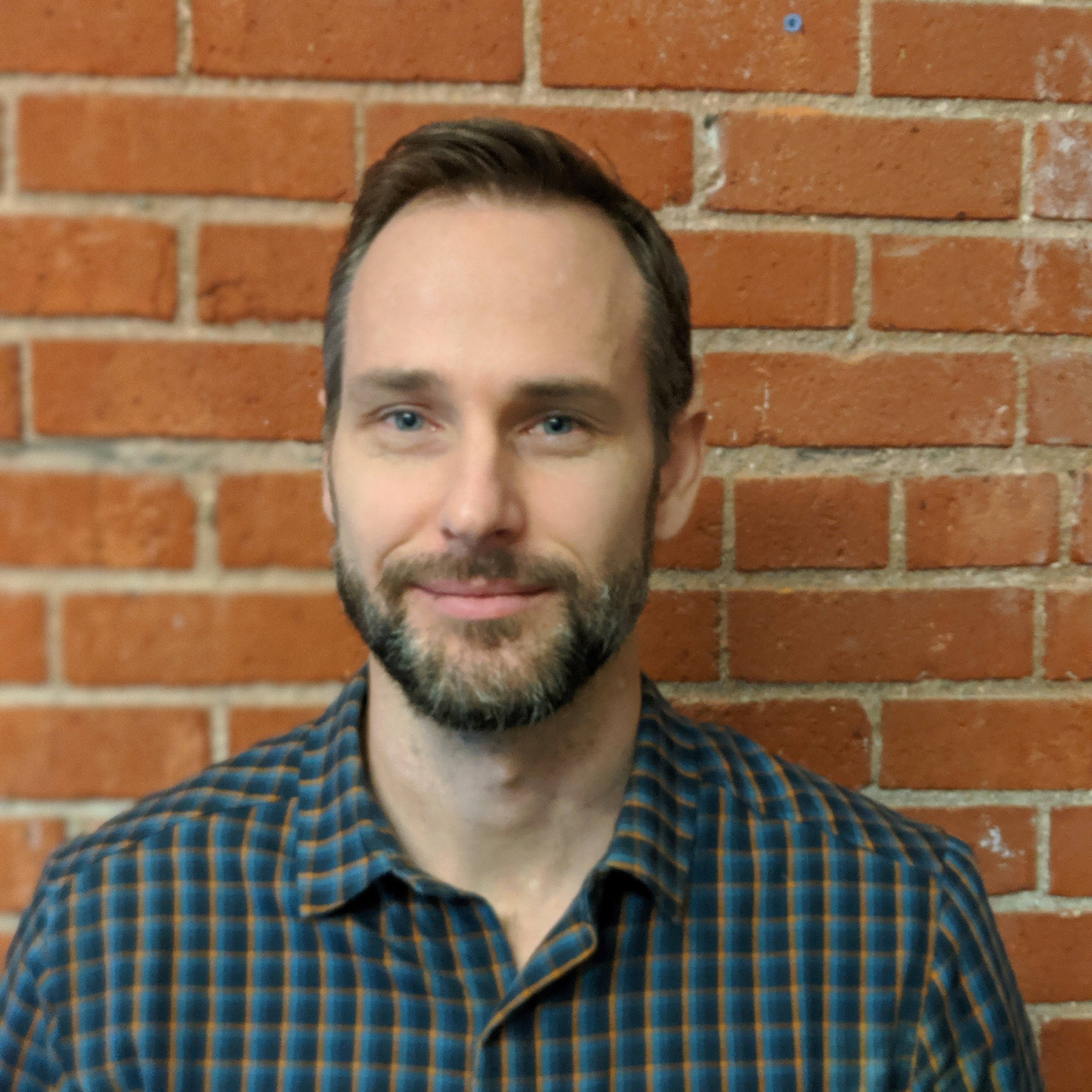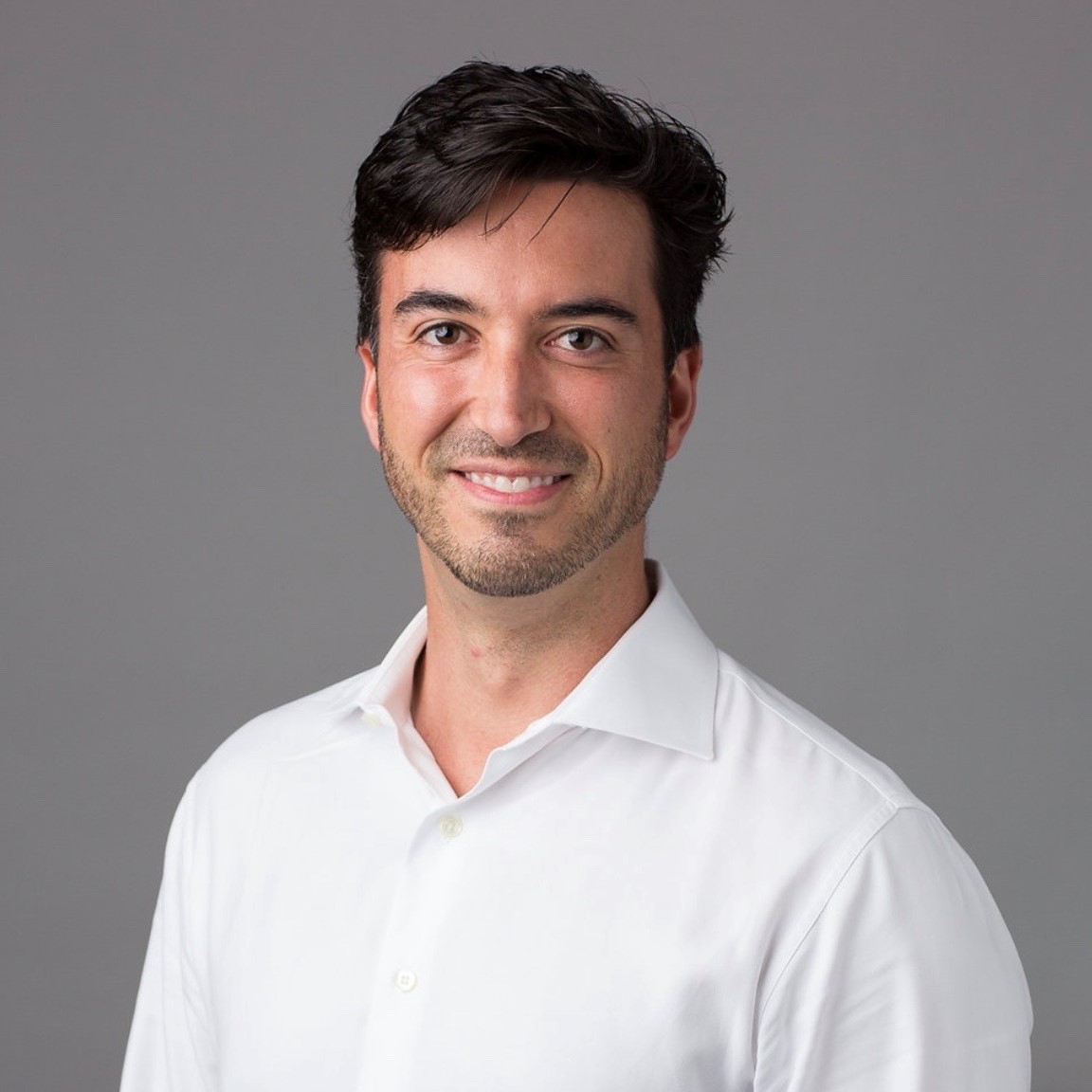 Pursuit of a Dream
Born and raised in Spain, I had always dreamed to work in tech and live in SD. A feat not easy to accomplish as a foreigner. I crafted my career carefully to accomplish this. After being threatened with deportation due to immigration laws, SDTH enabled me to find the job of my dreams at AppFolio in San Diego.
Eriberto, Product Manager
Member Since 2019
Stories from the Hub
There are so many great stories to be told about the San Diego Tech Hub. So, I started a podcast called Conduit to make those stories come alive in the ears of local tech professionals. This podcast chronicles the San Diego Tech Hub through stories told by its members – the Conduits!
Martin, Software Engineer, IT Manager
Member Since 2019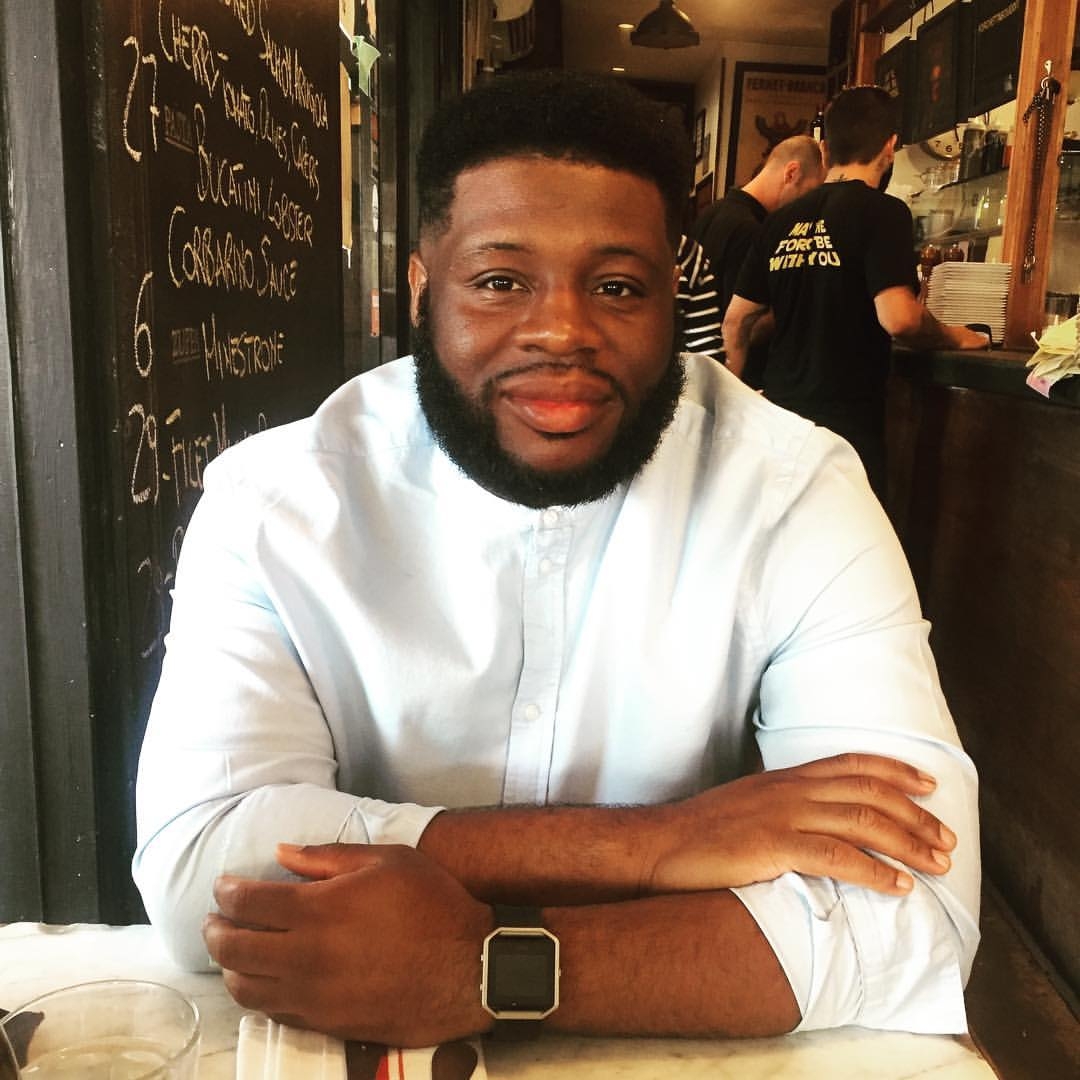 Mental Toughness
San Diego Tech Hub has impacted me by associating & networking with individuals I probably wouldn't connect with. It gave me a better understanding of how the landscape is in San Diego in the tech space here.
Luis, Organizational Training & Development/Founder-CEO
Member Since 2019